Veterinary Chiropractic for Performance Horses at The Chiropractic Co.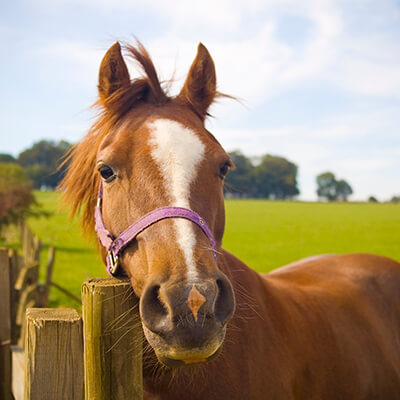 Many people have never even considered the idea of chiropractic care for animals—but animals have a nervous system and, just like in people, if that nervous system isn't working as it should, the rest of their body doesn't work optimally either.
NEW PATIENTS

Board Certified Care
At The Chiropractic Co., our American Veterinary and Chiropractic Association board certified animal chiropractor, Dr. Brooks, specializes in care for performance horses, including barrel racing, roping, jump, dressage, cutting and race horses.
Why Performance Equine Need Chiropractic
It's common knowledge that virtually every professional and Olympic team—in any sport—has a team chiropractor. Athletes understand that keeping their nervous system working optimally by restoring proper spinal biomechanics can improve their performance, help them heal from injury and prevent future injuries from occurring.
Performance horses are athletes, and the same beneficial effects of chiropractic care can help them perform at their best and heal or prevent injuries.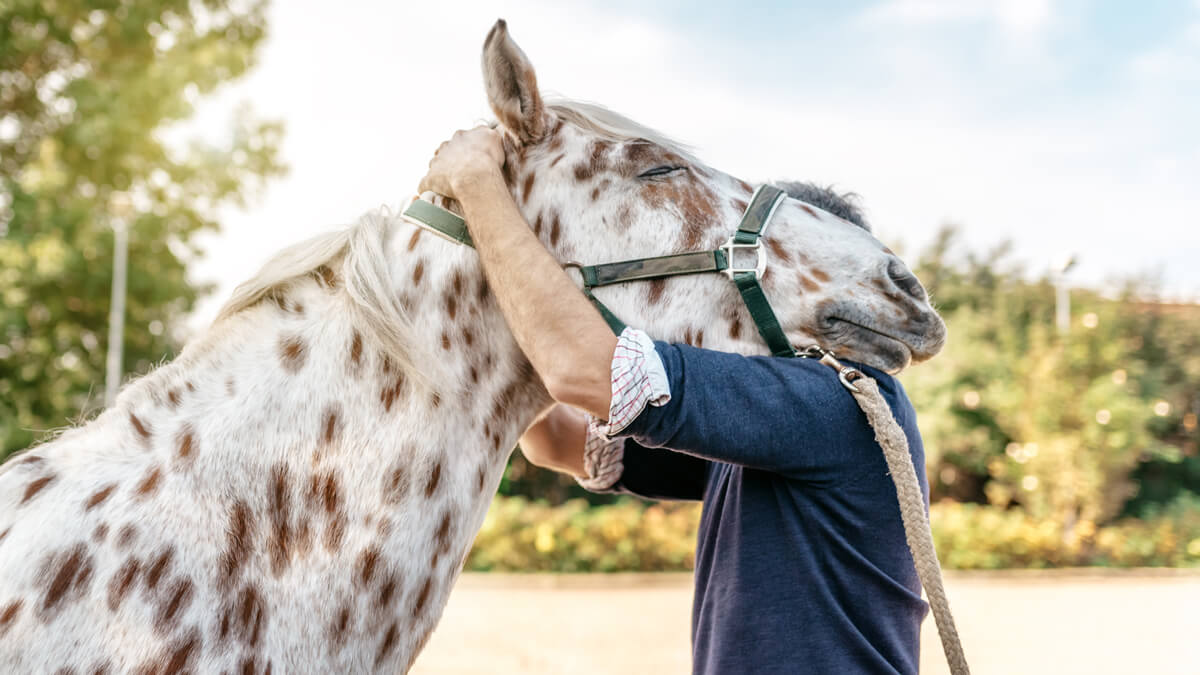 Signs Your Horse May Need Care
If you notice any of the following symptoms—with no apparent reason for them—your horse may benefit from chiropractic adjusting:
Abnormal gait
Change in attitude
Change in bowel/bladder function
Decrease in performance
Hyperaware/hypervigilant
Lethargic
Not eating
You may also want to consider chiropractic care to improve your horse's performance—just like humans, they don't need to be sick to benefit from our care!
How to Get Started
We'll start with a phone conversation to talk about what's going on with your horse and to explain what we do. If Dr. Brooks thinks your situation is one we may be able to help with, he'll schedule a time to come out and examine your horse. He'll explain his findings and lay out what his care plan will involve. If you'd like to proceed, he'll adjust your horse at this visit (this whole visit will take 30-45 minutes). Ongoing care will be approximately 15 minutes for each visit.
No veterinarian referral is required.
Get Started Today
Contact us today to find out if chiropractic care may be able to help your performance horse.
CONTACT US
---
Veterinary Chiropractic Elk City, Sayre OK | (580) 339-8078