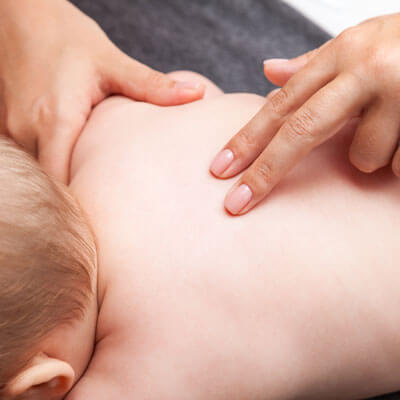 Pediatric Chiropractic at The Chiropractic Co.
Even the most "perfect" natural birth results in pressure and stress on a baby's delicate neck, so getting the neck checked out as soon as possible after birth may help prevent a host of common—but not normal—infant and childhood conditions.
At The Chiropractic Co., we specialize in care for kids, from day one on up to adulthood. Dr. MiKayla has advanced training in pediatrics and is a member of the International Chiropractic Pediatric Association (ICPA). She offers very gentle, safe hands-on or instrument-assisted adjustments appropriate for each child's age and size. She also utilizes the non-invasive CLA INSiGHT™ scans to assess the condition and function of your child's nervous system.
NEW PATIENTS

Conditions We See
Chiropractic adjustments restore proper biomechanics (movement and alignment) to your child's spine. When the spine is not aligned properly, it can interfere with the proper function of the nervous system, so restoring proper alignment and motion can help the nervous system to work as it should. Since the nervous system controls everything in the body, right down to the cells, when it works correctly, the whole body can work at a higher level.
In infants, subluxations (misalignments) can be the cause of such conditions as:
Colic
Constipation
Digestive issues
Ear infections
Latching problems
As kids get older, subluxations may show up as fussiness, potty training difficulty, outbursts, not hitting milestones, and more.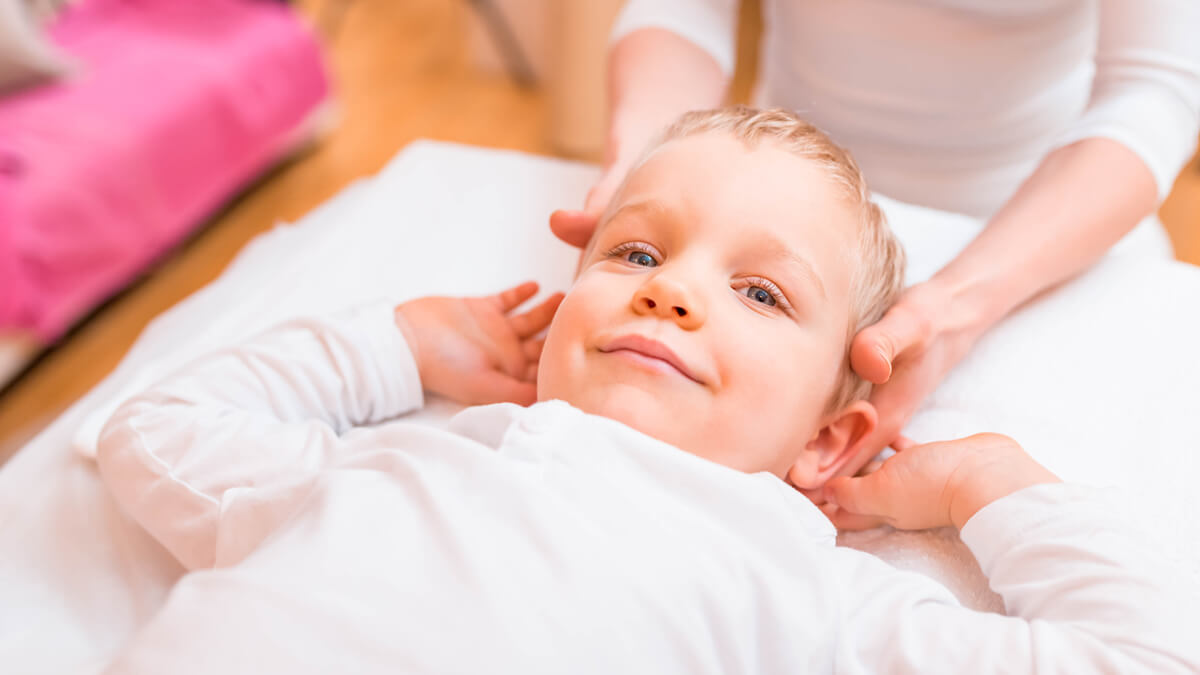 Our Soothing Approach
Adjustments for babies are nothing like adjustments for adults—the pressure is very light, about the same as you'd use to check an avocado for ripeness. In fact, many babies sleep right through their adjustment.
While infants typically aren't nervous (they haven't learned to be scared of doctors yet!), toddlers and older kids are sometimes hesitant about being adjusted. Dr. MiKayla is great with kids and will let them play with toys or lie on mom while getting adjusted. She'll get on the floor to play with them and adjust them while they're playing. She takes her time and never forces a child. After a couple of visits, kids typically love their adjustments and come running in to be "first" to lie on the table.
Schedule Today
Contact us today to book an appointment for your child.
CONTACT US
---
Pediatric Chiropractic Elk City, Sayre OK | (580) 339-8078