Pregnancy Chiropractic at The Chiropractic Co.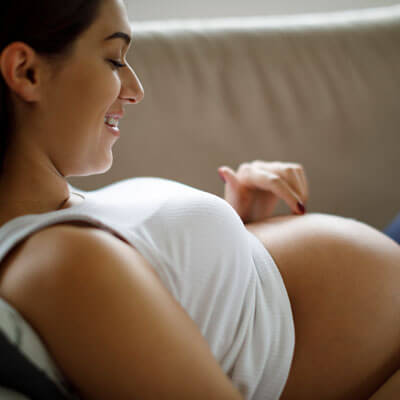 People don't often think of chiropractic as a form of prenatal care, but the fact is that chiropractic offers a safe, gentle, non-invasive way to help your body function at its best during this physically demanding time.
Many studies confirm that women who receive chiropractic care over the course of their pregnancy are more comfortable throughout and have easier labors and faster deliveries, with fewer interventions, than women who don't get chiropractic care. At The Chiropractic Co., we specialize in care for moms-to-be.
NEW PATIENTS

Our Approach
Dr. MiKayla is certified in Webster Technique, which is a chiropractic analysis and adjusting protocol that helps keep your sacrum and pelvis aligned, balanced and moving as they should. When your pelvis is in the proper position, it creates space for your baby to get into the best position possible for birth.
Dr. MiKayla also uses the CLA INSiGHT™ system, which is a safe, non-invasive series of scans that assess the condition and function of your nervous system.
We have a table with a breakaway section for your belly, so you can lie on your tummy safely and comfortably. Most of our moms love this—it's the only way they can lie face-down. We also have pregnancy pillows to allow you to get as comfortable as possible during your adjustments.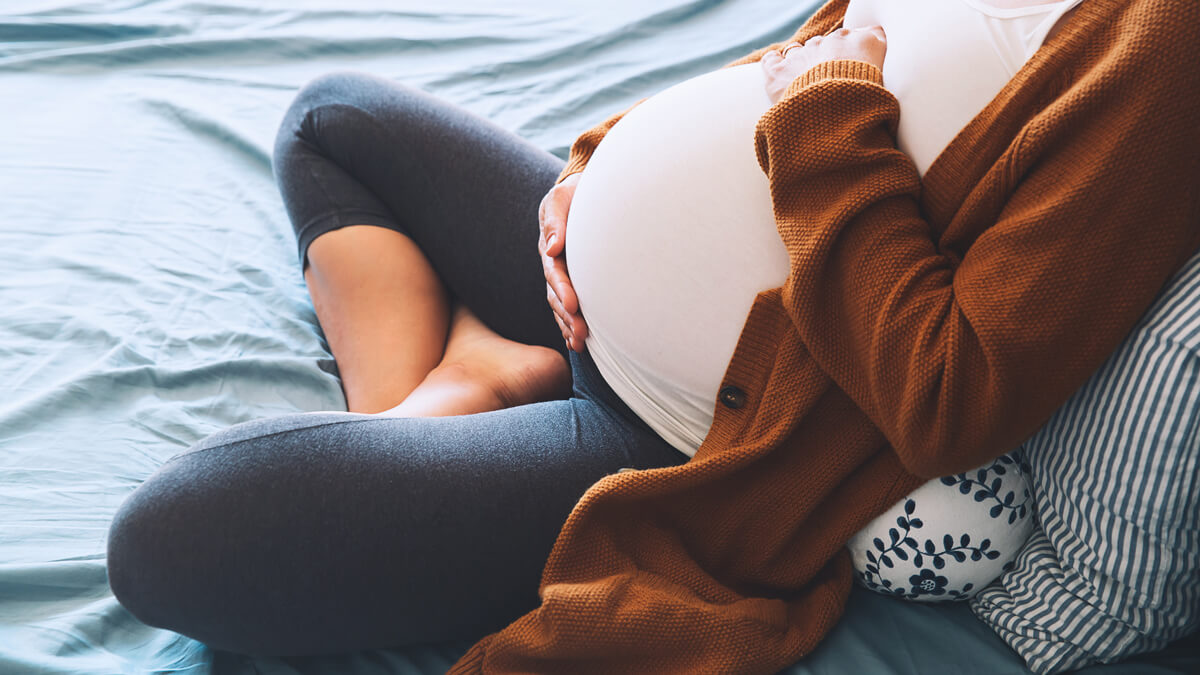 Benefits of Our Care
With regular adjustments, moms report experiencing:
Reduced labor times
Easier labor
Better sleep
Less pain
Decreased stress
More energy
Improved function and mobility
Since your body is supporting the growth and development of your unborn baby, the healthier you are, the healthier your baby can be. And when your body is optimized for delivery, the birth can be easier for both you and your baby!
When to Start Care
It's never too early or too late to get prenatal chiropractic care. Ideally, we'd love to see you before you try to get pregnant, to help get your body functioning at its highest level. But even if you come to us a week before delivery, our care may be able to provide you with pain relief and better mobility. That's why we say the best day to start prenatal chiropractic care is today!
Schedule Today
Contact us today to book your appointment.
CONTACT US
---
Pregnancy Chiropractic Elk City, Sayre OK | (580) 339-8078